English For Job Seekers
Join the most successful course of English For Job Seekers
Join The Best Spoken English Speaking Classes For Housewives In Delhi
If you are about to appear in a job interview, a thorough understanding of English not only becomes a big advantage but also a prerequisite. Our English For Job Seeker course is specially designed for job seekers and candidates trying to ace their dream job. This course prepares you with the English Communication skills which are paramount for acing your desired jobs.
You are going to hone your English skills through:
Discussions and Debates
Transformation Of Your Personality
Skills For Interview
Book A Free Trial Class To Have A Better Idea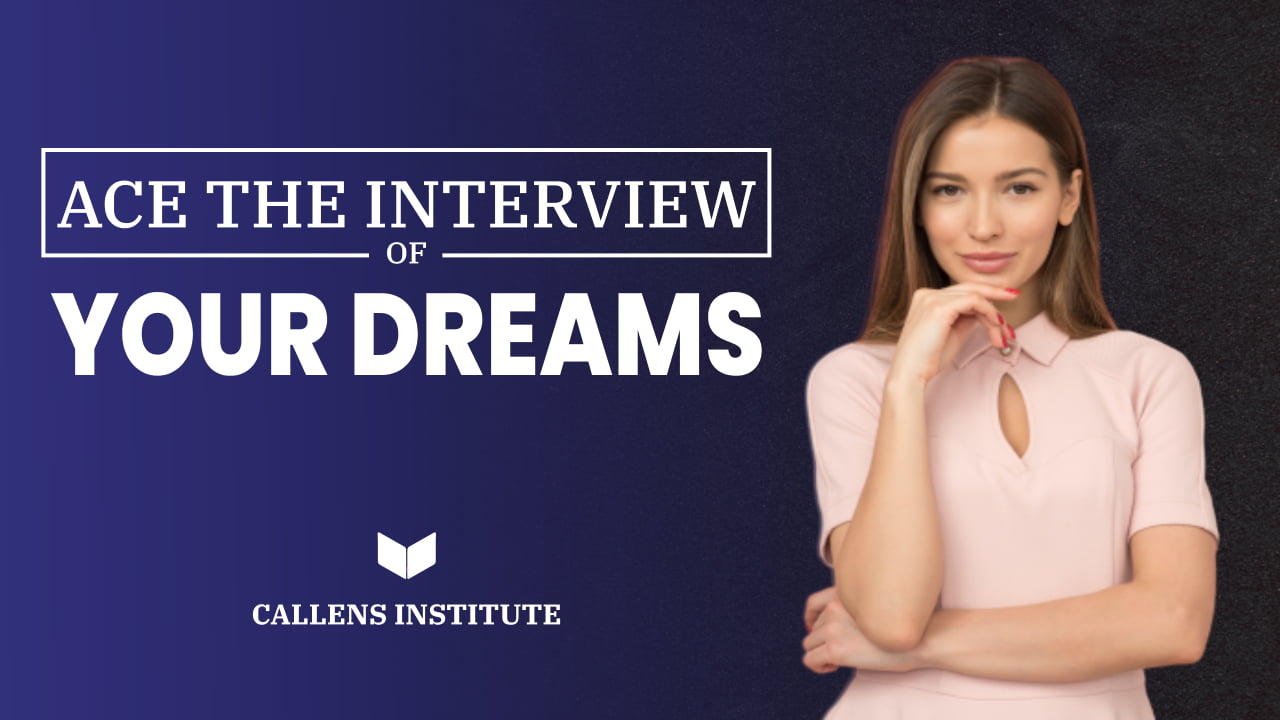 To the Job Seekers who are still striving to get their dream job;
If you are keeping an eye over all the vacancies coming from the Government and private sectors, you could call yourself a job seeker.  You might also be knowing that despite having required Educational Qualifications, and ability to communicate in English is crucial. A good job requires good English communication as simple as that.  
It may also interest you to know that hundreds of other candidates would be applying for the same job as you do, but how would you prove yourself better than those. The answer is simple; have a good personality and speak in English CONFIDENTLY. 
Introducing The Most Successful English Course For Job Seekers
The results we get claimed this Promising Title of The Most Successful Course of English For Job Seekers. This English for career development course, helps job seekers develop their English speaking skills for a job-based working environment. It is the best fit for the candidates who are looking for jobs in sectors including hospitality, call centers, MNCs, government organizations, and others.
1. Understand The Spoken English Syllabus For Working Environment: Start from basics in order to understand the core concepts
2. Reading | Writing | Speaking: Learn from every aspect, and use it everywhere in every form of communication
3. Effective Communication: Effective communication is way more than just writing, speaking, and reading
4. Meeting-Skills: When it comes to your dream job, you need to be very active to ace any meeting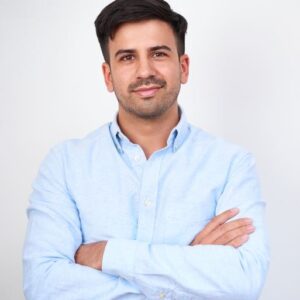 "Whenever you need their support, their teachers are there for you"
We felt at home here. Teachers are very helpful and available for you through WhatsApp even after your classes. Whenever you need their support, their teachers are there for you. It's the fastest growing institute in Delhi, and much better than other old ones. Love their activities and way of injecting lessons. This is going to be the best institute in Delhi and within a year the best institute in India. Everybody must try their free demo class at least once in a lifetime.
Milind Saxena (Dainik Bhaskar Group) 
"It gives you a comfortable environment to overcome your hesitation"
If you want a head start on your English-speaking career, this is the place. It gives you a comfortable environment to overcome your hesitation and start practicing freely. Amazing teachers, a well-thought syllabus that covers basics to advanced concepts is what the institute is about.
Anu Gupta (Freelance, Software Developer)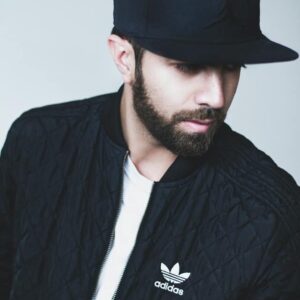 "Everything was great. Teachers, colleagues, environment, activities"
Having studied at callens institute I am sure that the spirit of real teaching and learning is still alive Everything was great. Teachers, colleagues, environment, activities, and the incredible support by Arpit Sir.
Vivek Singh (Marketing Manager) 
1. Grab The Opportunity
You are going to grab the best opportunities after completing your English For Job Seekers Course. A thorough understanding of the English Language makes your communication effective and helps you ace every exam that comes your way. Achieving your targets becomes easy-peasy for you after completing this course. 
2. Desired Placements
Even if you are a college pass-out fresher or an experienced working person; you must have a dream for your desired placement. Good command of the English Language is going to make it come true. Nowadays, understanding English is as important in your job as your Key Responsibility Areas are. Educational Qualifications are incomplete unless there's a lack of good communication. English Classes For Job Seeker are going to help you with that. 
3. Transform Your Personality
Spoken English and personality development come hand in hand. It helps you stand out and show the amazing skills that you've acquired working hard day in and out; not only in your home country but in foreign countries as well. 
4. Brush Up Your Communication
If you have to work a lot inside your brain before actually speaking in English, the English for career development course is for you. It is going to make sure that you communicate with every other person speaking in English effortlessly. Effective speaking and communicating skills help the job seeker grab the attention of the interviewers easily. No matter how weak you feel you are in English, learning a second language is as easy as your mother tongue. 
The Most-Promising Syllabus
Complete Spoken English Syllabus For Job Seekers
It is obvious if something is in trend today in terms of Language, it is English. English has become the global language of communication. We customized our 'English for Jobseekers'  course to meet the requirements of the job seekers which takes your basic level English communication to advance level understanding of Foreign English. The English Language is going to help you ace your dream interview first then to help you adjust to the new working environment.
Benefits You Are Going To Get:
Result Driving Application Writing
Interview preparations for various rounds and MNC's
Vocabulary for your workplace
High-level confidence
3 Months/ 90 Lessons
Meeting Skills
Accent Training
Practice Tests After Each Lesson
Speaking Practice Groups
Access To Group Discussions And Debates
Public Speaking Training
Interview Preparation
Certificate On Course Completion
Bonus Included When You Join Today
"Get one-to-one classes for straight 7 days to build up your confidence"
Join today and get a bonus of joining one-to-one classes from your trainer for straight 7 days to feel more confident before joining group discussions and debates. Hone your speaking skills with your trainer with no else you divert you from your target. Fill the form today and take a free trial class.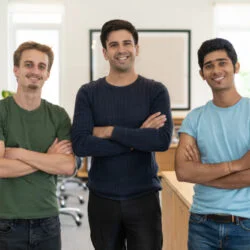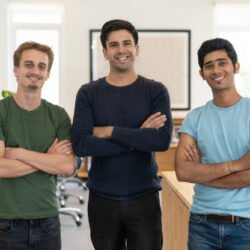 24x7 Active
Take A Free Trial Before You Book Your Slot
Don't Decide Now – With Our Free Trials You Can Take A Free Trial And Cancel Your Subscription If It Doesn't Meet Your Highest Expectations
Remember you don't have to say YES right now. You only have to say MAYBE. Go through the materials in our free demo class and decide afterwards. 
You can cancel your subscription anytime. No emails, no phone calls, no hassle. Just reach drop us a Whatsapp Message. No questions asked.
Lifetime Access
Join once, and get access to the provided study materials for life time
24x7 Support
With our award winning 24x7 student support team, feel assured. Call, message, mail any time.
Limited Seats
Due to high conversion rate, we have limited seats for this program. Book your slot today!
Click 'Register Now' To Get Started
Complete Spoken English Syllabus For Job Seekers:
Listening: Listening to texts, listening to speeches, presentations Trials of a good listener. Interpretation of texts based on the question-answer. Interaction among students
The Pronunciation: Phonetic Symbols consonants & Vowels
Reading Skills: Techniques of reading. Reading comprehension of unseen pages, Identifying the context & the central idea
Vocabulary & word formation: From different texts & dictionaries, trending vocabularies, informal contractions, and slang.
Basic Grammar: Prescriptive/descriptive approaches grammatical – acceptability –appropriateness-grammar in context- grammar in spoken & written
Practice: Exercise on different grammatical constructions, Identification of the grammatical devices forms different texts like newspapers, poems, stories, etc. Identifying errors and omissions.
Words & phrases used for conversation: Making statements, questions, order & suggestions – denying –rejecting-disagreeing-possibility-ability, permission, obligations, etc. Understanding American English phrases and common idioms usage.

Dialogues
Public speech
Telephonic Conversation
Conversation as per situations
Job interviews
Rs. 21,000/-
Rs. 6,600 /- (Including GST)
Rs. 598/- OFF Only On One Time Payment 
Most Popular
Pay In Easy Installments
Rs. 21,000/-
Rs. 7,198/-
or pay in 2 easy installments of Rs. 3599 each
*GST charges will apply to Indian billing addresses.
Want To Know More About This Course?
Take A Free Trial Class And Discuss With Your Teacher In A One-to-one Meeting
Don't worry even if you're still confused. Your trial class is absolutely free and is more like a one-to-one discussion with your teacher to discuss your future and your career. You don't have to pay a single penny for this. Click on the button below and book your free trial.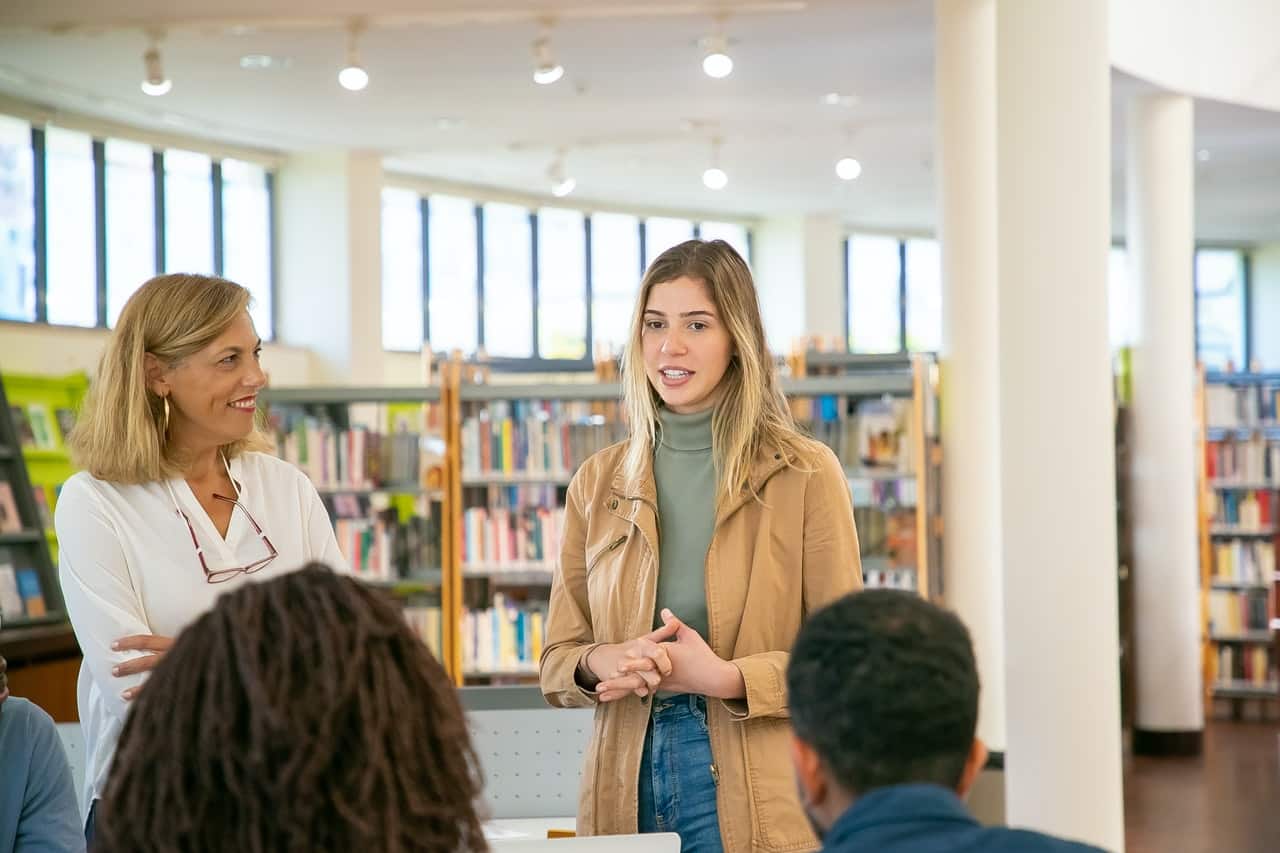 Copyright © 2021 Callens Institute, A Subsidiary Of Callens Incorporation