How To Learn English Speaking At Home
Learn Spoken English Conversation At Home
Yes, you can learn to speak English right from your home.
Although there could be many possible reasons behind that like there are no good institutes in your neighbor, or you may find it expensive to join a full time spoken English course.
Well, whatsoever be the reason, let's see how we can do this from our home.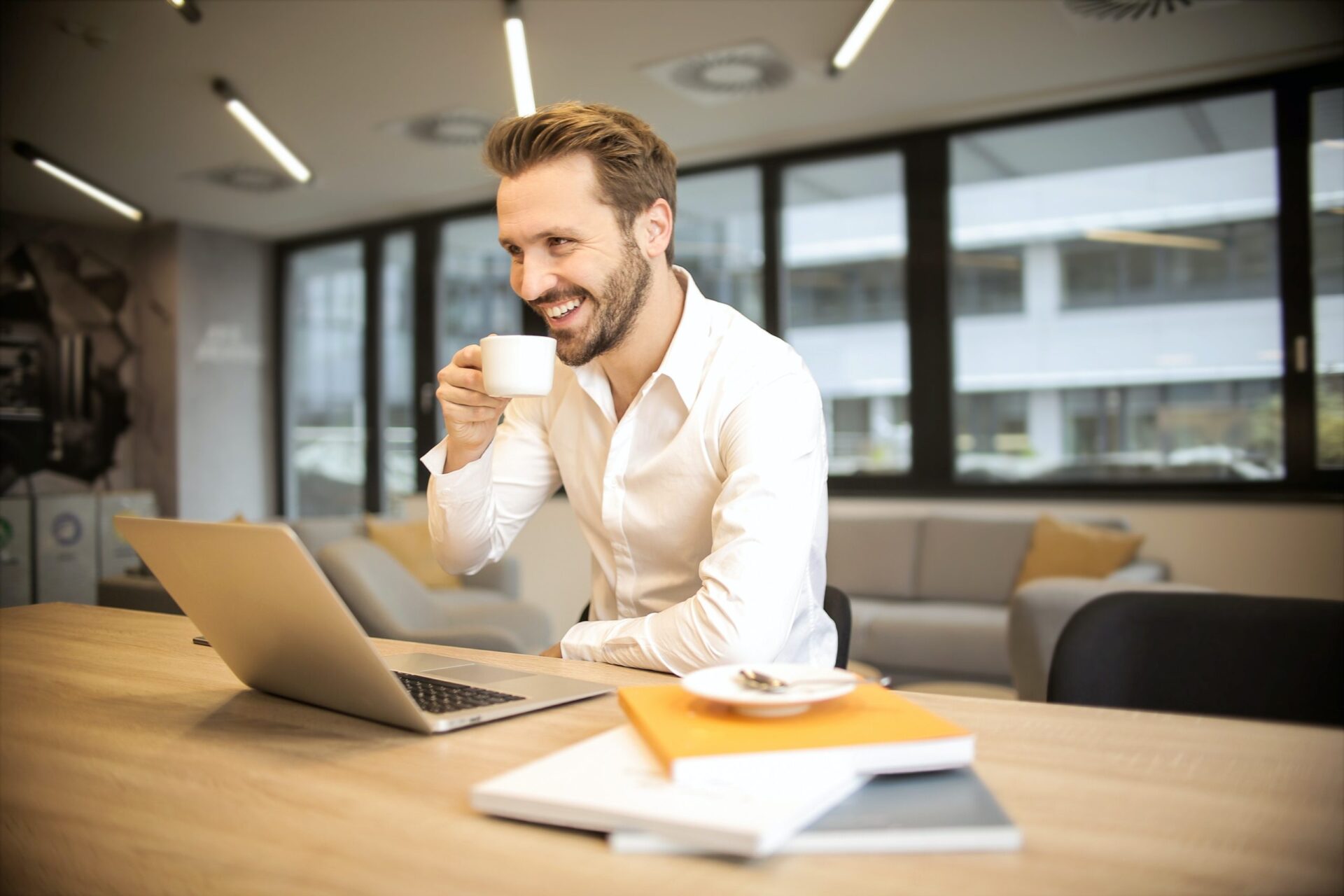 If you are concerned about how would you be able to practice at home, surfing the internet for how to learn English speaking at home and everybody out there telling you that Practice is what matters most for Spoken English Communication, or;
You are wondering about how you are going to improve your pronunciation while staying at home, I wish to inform you with all due respect that your concerns are quite right at your place. But where there's a will there's a way.
So come let's have a look at the best tips for How to learn English Speaking At Home, and yes we have included Spoken English Syllabus For Housewives in this article. 
Let's Have A Look On The Content To Save Your Time
Are you willing to study
In Foreign Universities?
I'm Callens A. Axen, and I Know You're looking for the Best IELTS Course. I just want to ask Would You Like To Search for Solutions?
Come Let's Have A Look On What I've Got For You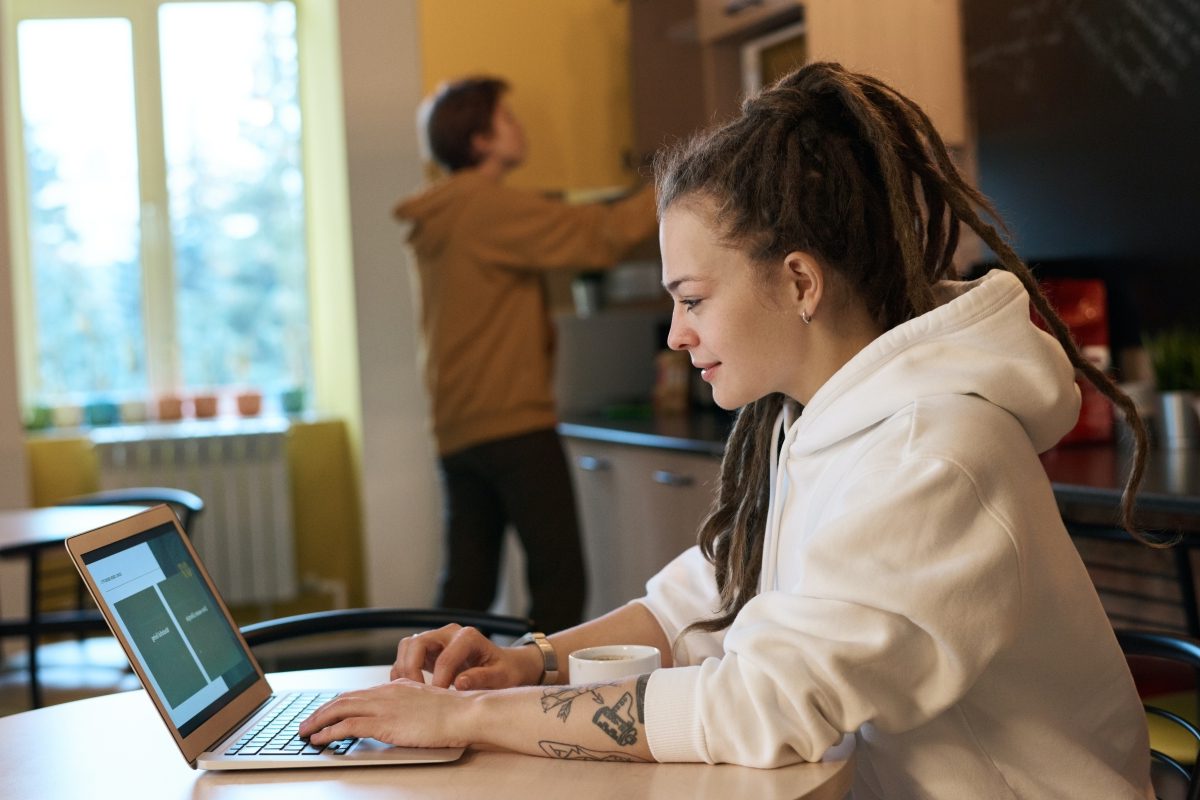 Use Instagram
Just Like The Famous Meme, you may have gone through! Modern Problems require modern solutions! 😛
As of January 2020, there are nearly 1 billion monthly active users on Instagram. 1 Billion is indeed a big number. As per a recent survey, 63% of Instagram users check the app at least once per day, and 42% open the app multiple times within the same day.
So how beneficial using Instagram could be, you understand pretty well. You just need to follow some great Instagram Accounts posting content on a daily basis. 
Now how would you get to know the popular Instagram Accounts for your question is How to learn English speaking at home?
Here is the list of The 10 Best Instagram Accounts for Learning English Let me name a few for you and later you can visit the page linked above to explore the remaining ones.
BBC Learning English: A super cool Instagram account with approx 2.4 million followers as of today, posting quizzes, grammar cards, and explains commonly and not so commonly used phrases. You can easily find them at @bbclearningenglish
In English With Love: One of the most beautifully designed and managed Instagram Account created by Sama. She used creative and inspirational quotes to explain English Concepts. Check it out here at @inenglishwithlove
Watch Netflix
Watching Netflix is real fun but here I am not just talking about Netflix, you can also go for Amazon Prime Video or for YouTube Videos.
Our main focus is to be the part of the real conversation for our subconscious brain to understand that we really do need to use this language, this way you can learn English Speaking even faster. People are literally using it to learn languages like French, English etc. 
Read Some Blogs
Yes, it's necessary. See our primary focus is to understand how people out there are using a language for communication and by using the same practices, we too can easily learn to speak English fluently at home.
But do not just make any assumptions reading a few blogs online. There are tons of good writers providing valuable content for free. You can check out 9 Awesome Blogs for Learning English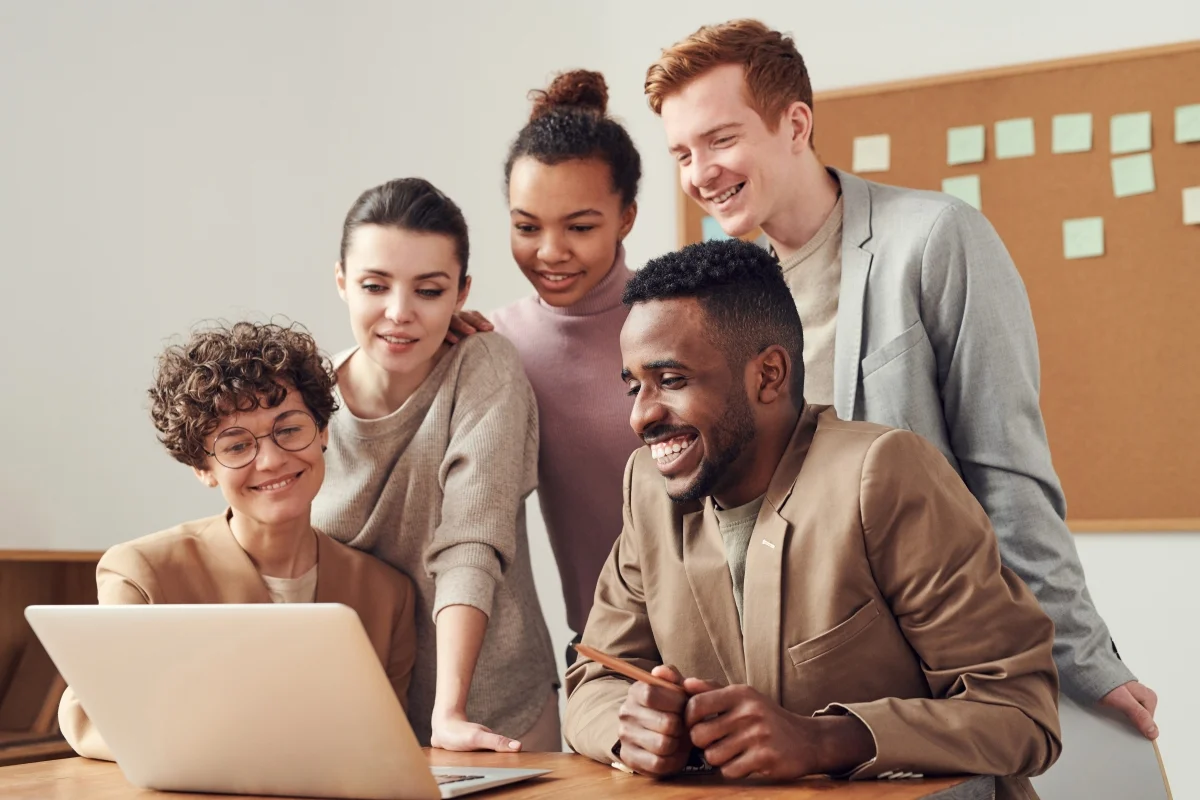 Write Some Blogs
Now when you're learning new words every day through Instagram, learning to communicate through Netflix and blogs, it's time for you to apply what you are learning.
You can start your own blogging website for free, if you haven't done blogging, don't panic, you can read online articles on How To Start A Blog In 2020
Writing is indeed a good thing, through writing you get to know where exactly you are making mistakes and which part of your communication is strong. Also, before you publish your blog make sure you rectify all your grammatical mistakes using Grammarly or any other online grammar checking website.
Conclusion
Learning English Language or any language is not an overnight task, one needs to be focused and passionate throughout the journey. Similarly, there can never be just 4 ways or Top Ten Tips To Learn the English Language, there's a series of continuous efforts and should be practiced frequently.
However, the above-mentioned ways can really help you develop and improve your communication in the English language while sitting or routine jobs while sitting at home.
Still, if you are finding it difficult, you can ask our professional help. Callens English Language Training is specially designed to help you out. Through this training, we enable your subconscious mind to understand English Langauge and prepares you thoroughly for better English communication skills.
The Questions That Now May Occur Are Already Answered Hereby
The more you practice your skills the more perfection you achieve. These steps are not extra, you make them a part of your routine life. And let yourself improve your English.